Unbeatable Trucking Service
Starting from loading to unloading and maintaining the highest standards in terms of safety while in transit, we take nothing to chance.
WELCOME TO OUR WEBSITE!
Founded in 2005, Loal Logistics Stated its business as an exclusive branch in the province of Tarragona of TSB Group, Distribution and logistical operator in Spain and Portugal.
In 2010 Loal expanded its offer of services with the introduction of and International department of full loads for different countries in the
European Union. Following our aim to innovate and commit ourselves with the environment , we started the service as intermodal Operator.
In 2017 Loal received the ISO 9001 Certificate of quality management and ISO 14001 of environmental management., thereby strengthening our commitment with the environment and excellence.
From the beginnings and thanks to the trust of our costumers , We  haveintroduced a modern transport system, which bases its essence on respect for the environment and a very high level of service. The future holds a situation for which we are fully prepared.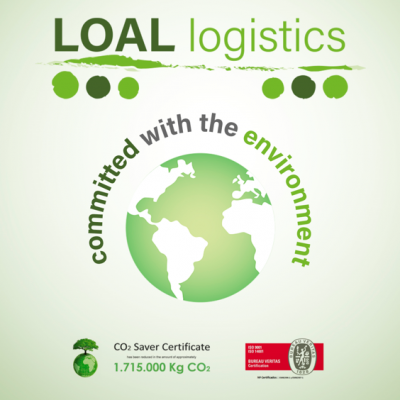 Turn Over in 2019 (Mill €)
Intermodal trips per year
KG Carbon Fingerprint Reduced
We have three modes of national and international transport. Intermodal transport division, Road Transportation Division and National Division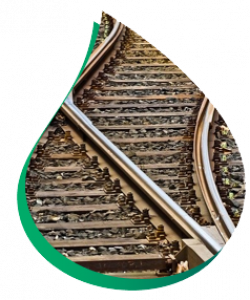 INTERMODAL TRANSPORT DIVISION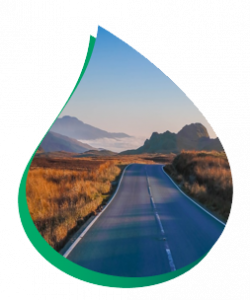 ROAD TRANSPORTATION DIVISION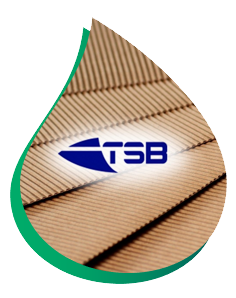 Latest News
Within the expansion process, in 2017 LOAL creates the international road division, expanding the services offered to the client to new geographical areas such as Italy, France and the United Kingdom.

learn more

→
We were previously using an unreliable company with a very complicated registration and transfer process. Then we found TransCargo and the control came back to us.
Steve McDonald
Manager, Tesla Motors Ltd.
I've been happy with the services provided by TransCargo LLC. Samantha Culligan has been wonderful! She has returned my calls quickly, and she answered all my questions!
Anna Briggs
CEO, Smart Move Ltd.
This is due to their excellent service, competitive pricing and customer support. That's becoming so distant and digital, it's throughly refreshing to get such a personal touch.
Jonathan Adams
Founder, Great Wall Ltd.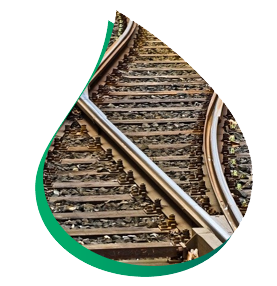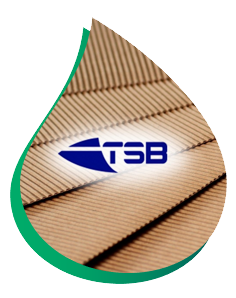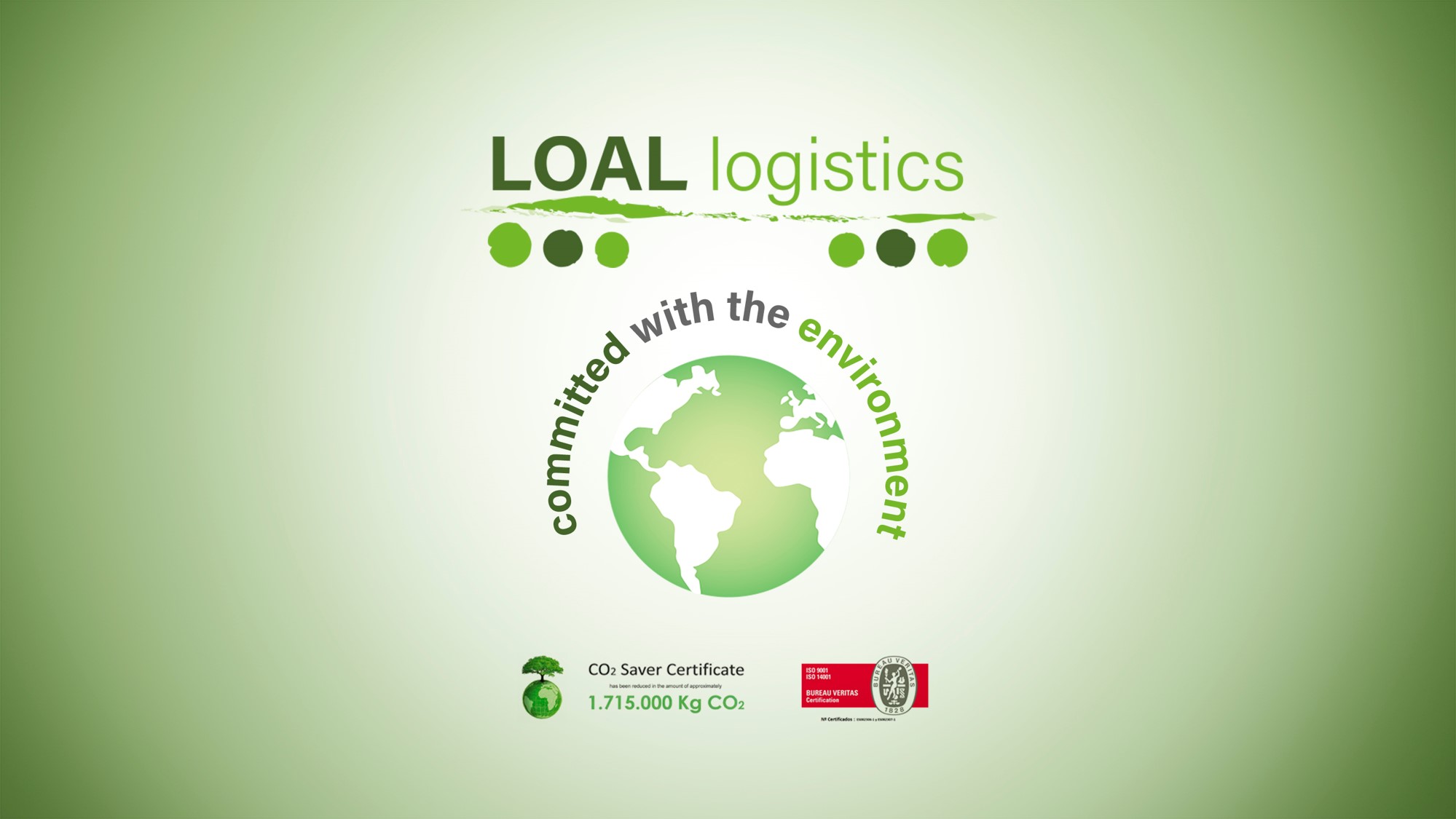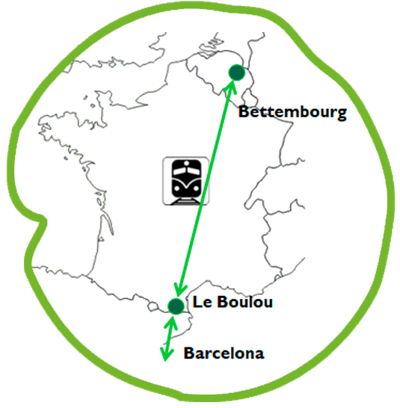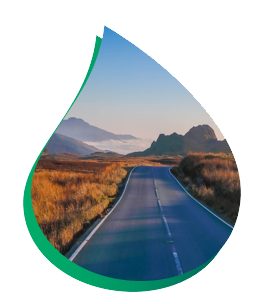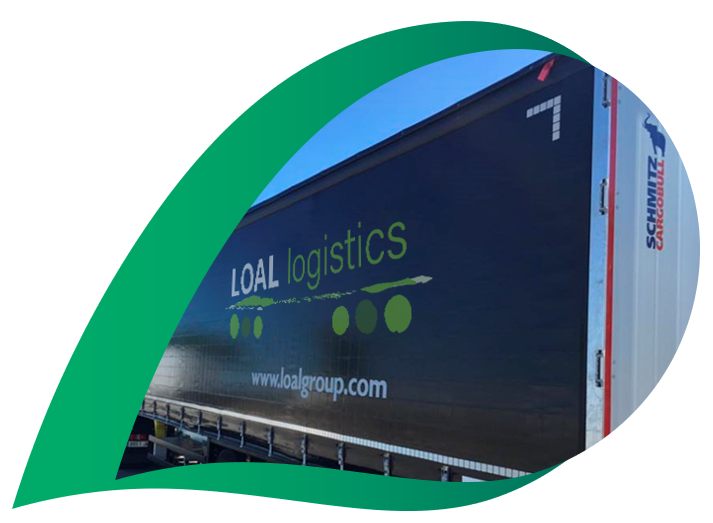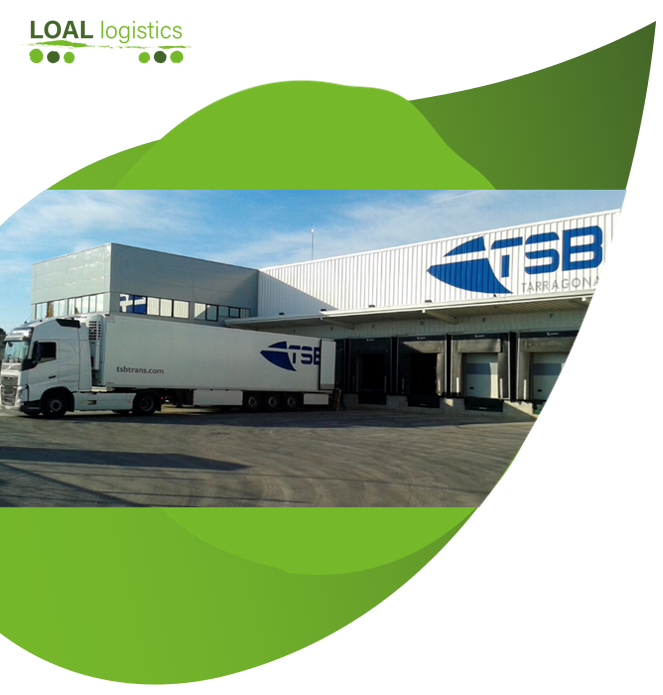 How can we help you?
If you have any question about Loal Logistics or how we can support your business, please contact us.
LOAL LOGISTICS, S.L.
C/Plom, 42
Pol. Industrial Riu Clar
43006, TARRAGONA
SPAIN